Since the distant times of the reign of Frederick II, Puglia and Campania have always reciprocally influenced each other. Cultural exchanges, facilitated by territorial contiguity, have always represented, in this case as in many others, a reason for mutual growth and enhancement of their respective identities.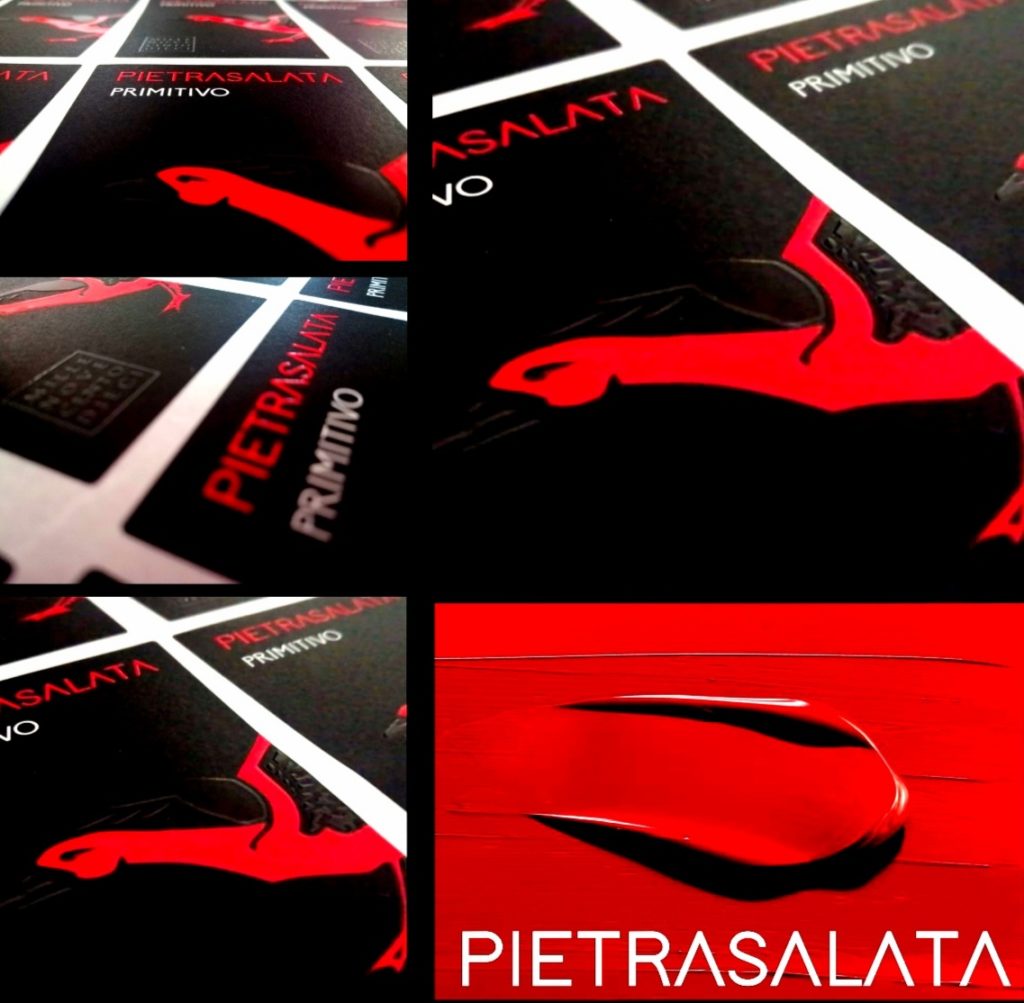 Pietrasalata nasce proprio dall'idea di voler celebrare anche nel settore vinicolo questa così feconda e secolare storia di scambi e prossimità culturale. Abbiamo voluto che questo vino raccontasse tutto lo spirito che animava quella fattiva collaborazione tra pugliesi e campani quando, facendo tesoro comune delle proprie rispettive conoscenze, hanno condiviso tecniche e metodi di lavorazione del Cops On Trial For Steroid Trafficking – Generation Iron Fitness & Bodybuilding Network clen online anabolic running review – a scam or a fitness solution? – clickbank marketplace reviews vino.
Pietrasalata, the new addition to our range is a 100% Primitivo wine vinified exclusively in steel, a method capable of enhancing the unmistakable minerality that has always distinguished this wine, a minerality that only the sea with its saltiness can bestow to vines that grow in its vicinity.
The choice of the wine's name aims at fusing in the best way possible all of the above characteristics and notions. Pietrasalata is a rock outcropping in the vicinity of the splendid Villa Rosbery the neoclassical presidential residence dating back to the Bourbon era located along the Posillipo coast. The rock slopes down to the south to a depth of approximately 18 meters. There are a thousand sensations that a simple immersion in the proximity of the rock are able to arouse. A mixture of incredible colors that stand out and blend together giving life to visions of rare beauty.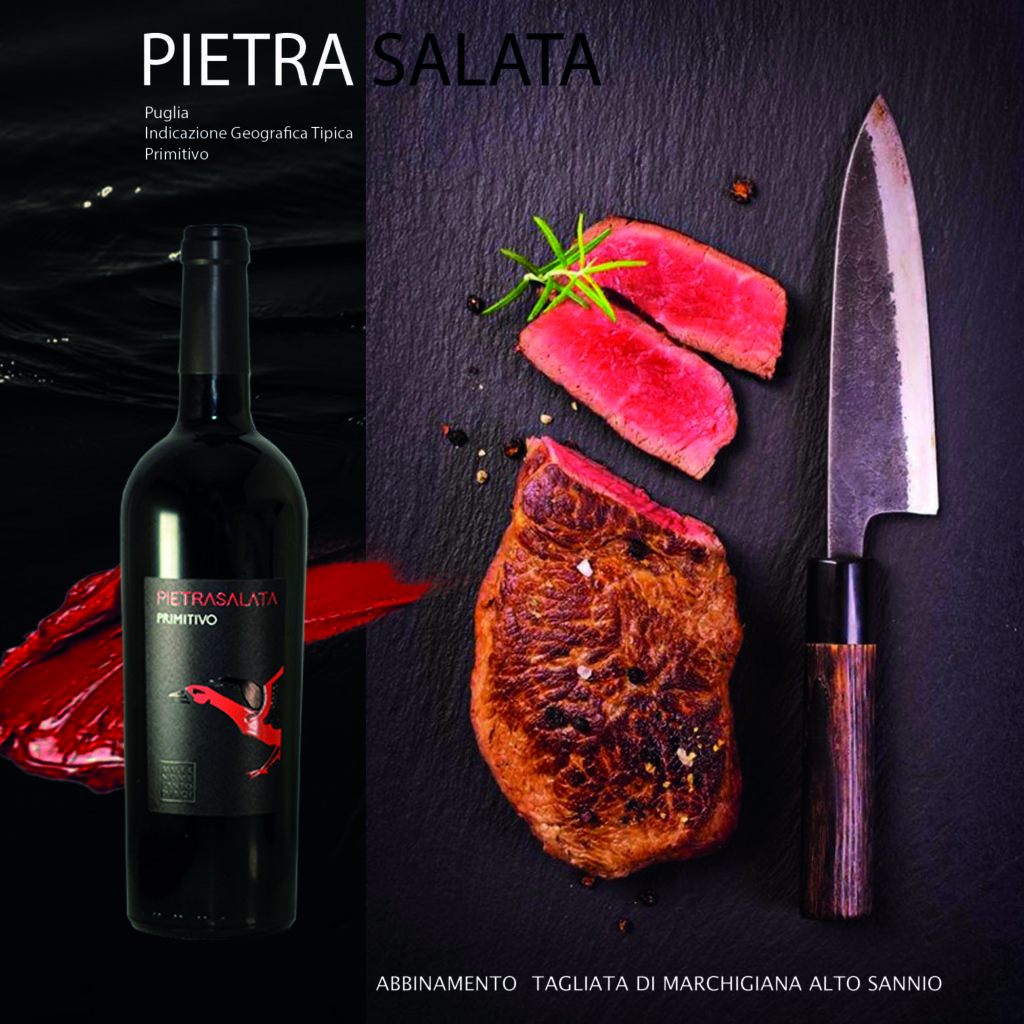 Likewise, our aim is to reproduce all these sensations in the dynamic and vibrant essence of this wine where the proximity to the sea makes these grapes rich in minerals without affecting the consistency and aromas of this red wine.
Our Pietrasalata is a tribute to the nearby Puglia region and in particular to that wonderful slice of territory between the provinces of Taranto, Brindisi and Lecce, the Salento. SalentoFrom the privileged position that our Sannio offers, a historic transit route towards Puglia since Roman times,, vogliamo condividere questa sublime possibilità di poter ammirare con il breve volgere di uno sguardo, quanto di più bello possa esistere nello spettacolo della natura, lo scoglio di Posillipo e l'incantevole penisola
della Puglia dove il Mar Adriatico e il Mar Jonio confondono le loro acque unendo le proprie onde. Quella terra che fu del mitico
King Salus,
of the Messapians, from which the Salento takes its name.
Salento
.
This historical reinterpretation of all the sensations that the proximity to the sea arouses is further highlighted via a powerfully graphic wine-label, centered upon the decisive contrast between the colors red and black.The glossy and thick interaction of the silk-screen technique,, l'alternanza di luci e di ombre che caratterizza e impreziosisce il deciso contrasto dei colori vuole essere un modo delicatamente a visual participation in a delicately sensual manner way in our story.