La vendemmia 2019 ha fatto registrare un calo generalizzato delle produzioni che a livello nazionale si è attestato attorno ad un -16%. Nella nostra regione e soprattutto nel beneventano colpito dai forti cali per le gelate dello scorso anno, la minor produzione invece si è attestata attorno a -5%. Il freddo e le piogge invernali e primaverili hanno causato buy human growth hormones online un ritardo di 10 giorni della vendemmia, ma la buona stagione estiva, con poche piogge, ha impedito lo sviluppo di malattie e ha permesso una maturazione ottima delle uve.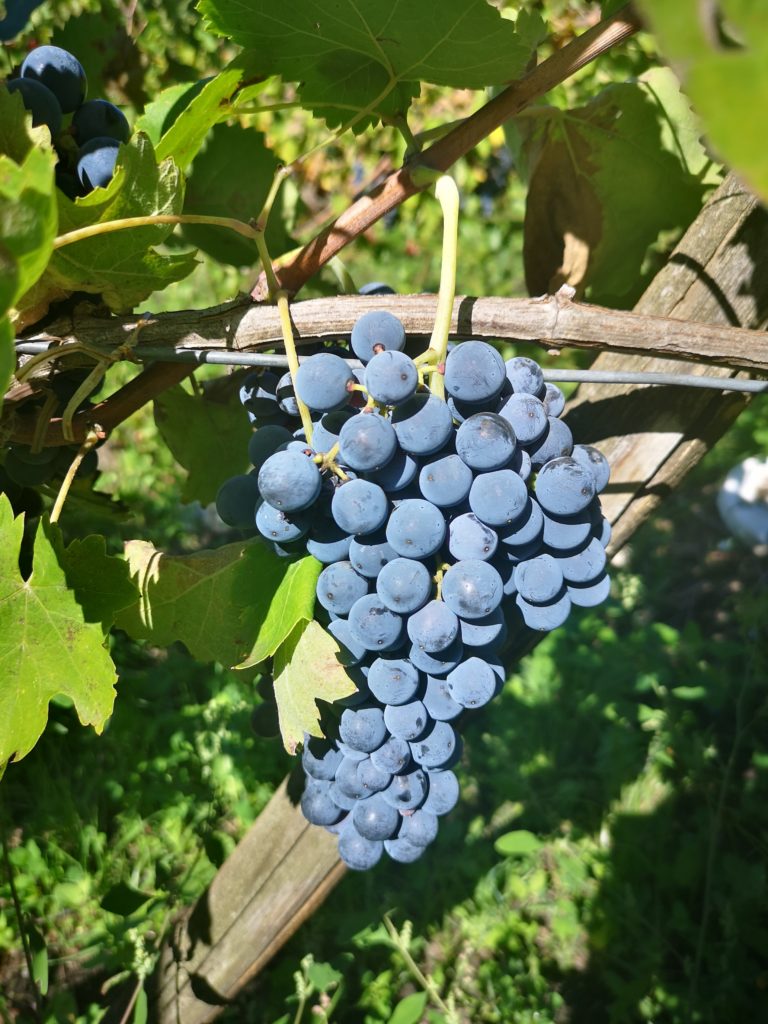 This will therefore be a harvest with less wine, but with the best quality in recent years, in some cases exceptional. We started to harvest the Coda di Volpe grapesa fine settembre,
seguita dalla 
the Falanghina,
then 
the Greco
and 
the Fiano harvest.
From mid-October we harvested the reds: first the 
Piedirosso grapes
and finishing off with the
Aglianico.
The maturation curves realized in our vineyards and the first grapes that arrived in the winery, confirmed an exceptional aromatic and phenolic maturation for the reds from which we expect the best wines of our company's young age.
The vinification of white grapes with cold maceration.
Per esaltare l'espressione degli aromi primari delle nostre uve bianche, abbiamo distribuito già in fase di pigiatura, della neve carbonica sulle uve intere. Questa, composta da anidride carbonica allo stato solido a bassissima temperatura, portata a temperatura ambiente sublima e torna ad essere gas. In questa maniera abbassiamo la temperatura dei chicchi attorno agli 0 °C,
proteggiamo il succo dalle ossidazioni perché l'aria è satura di anidride carbonica e impediamo lo sviluppo di fermentazioni anomale. Ma soprattutto consentiamo alle uve appena pigiate di fare un periodo di macerazione pellicolare prima che si avvii la fermentazione, grazie al quale arricchiamo il mosto degli aromi presenti nella buccia, senza perderli a causa delle ossidazioni. Dopo la   fermentazione otterremo dei vini con maggiori caratteristiche varietali, più freschi e profumati.